america and patrick will be tying the knot next march :) I recently visited them in San Antonio to shoot their engagement and we had a blast ! take a look :)
p.s. can't wait to the wedding guys !
enjoy!
and
explore….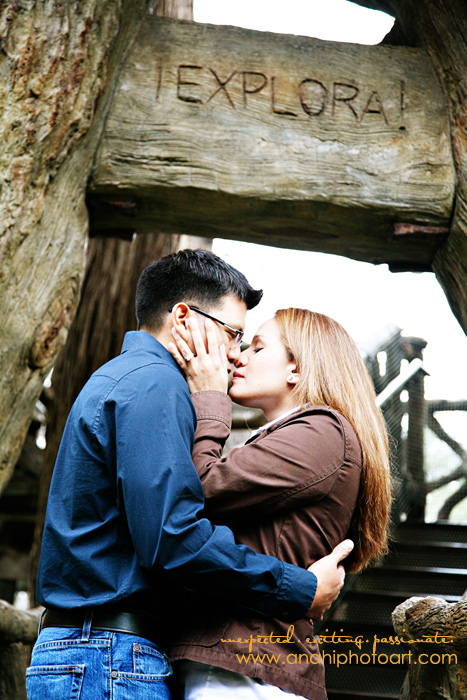 yeap…I told you we had fun!
to end our day we were playing with the vent and yeap… those things are powerful ;) hehehe Im still giggling ;) america you did great !
To view your complete gallery enter your password here:
Share on Facebook
facebook comments: