she said yes ! :)
take a look at what happened yesterday :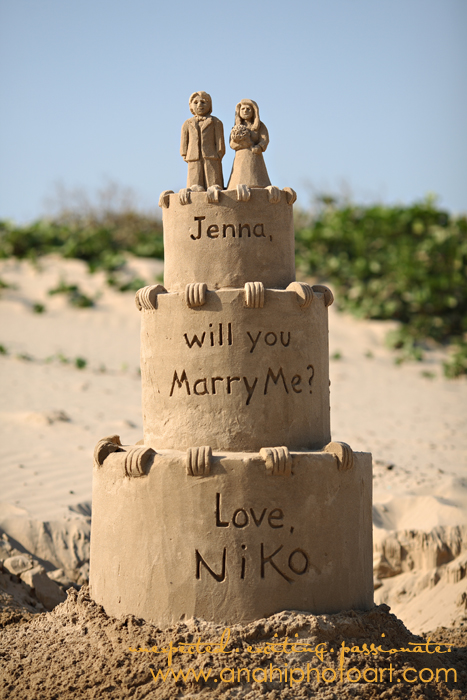 jenna had no idea…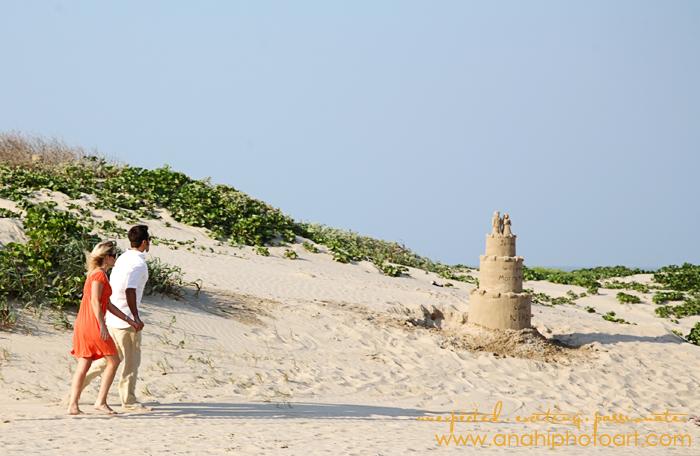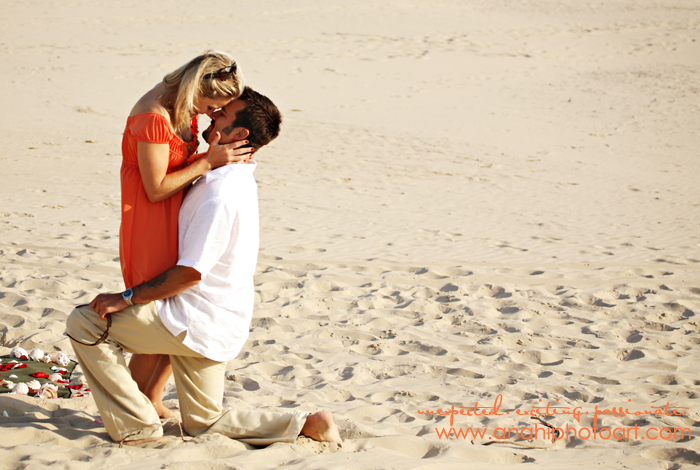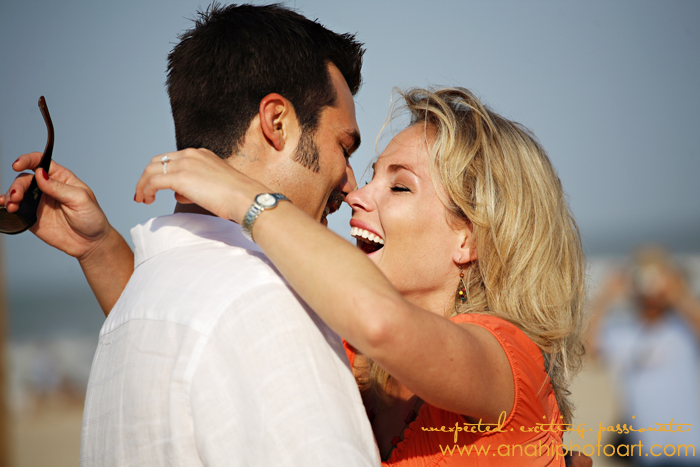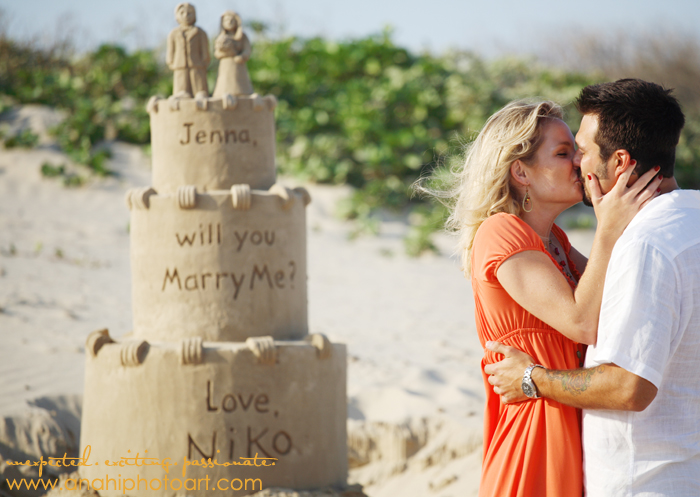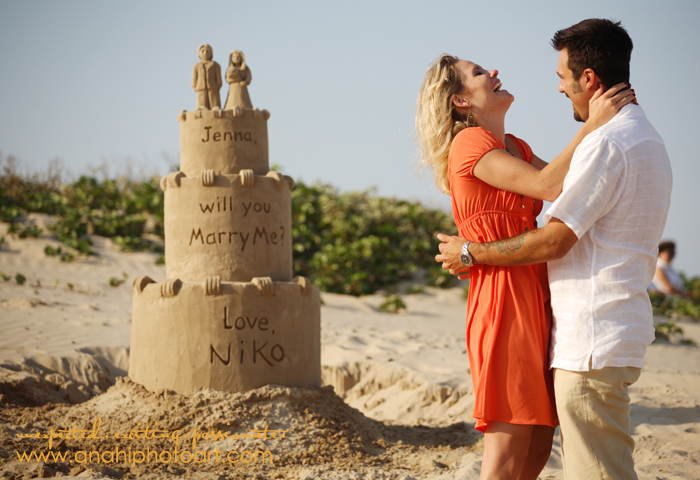 the rock ! wow!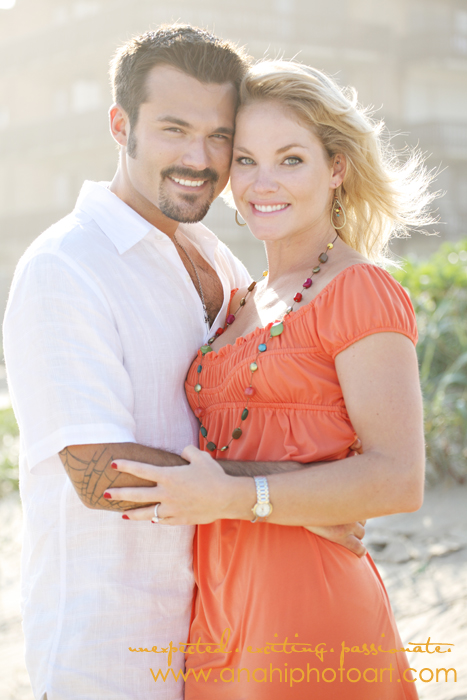 fabulous sand wedding cake by Lucinda @ Sandyfeet 4 hours in the making ! make sure you visit her webpage she has all the goods, photos, blog, twitter. I'm going to be her blogstalker now, lol!
jenna+niko congratulations ! happy wedding planning !
To view your complete gallery enter your password here:
Share on Facebook
facebook comments: