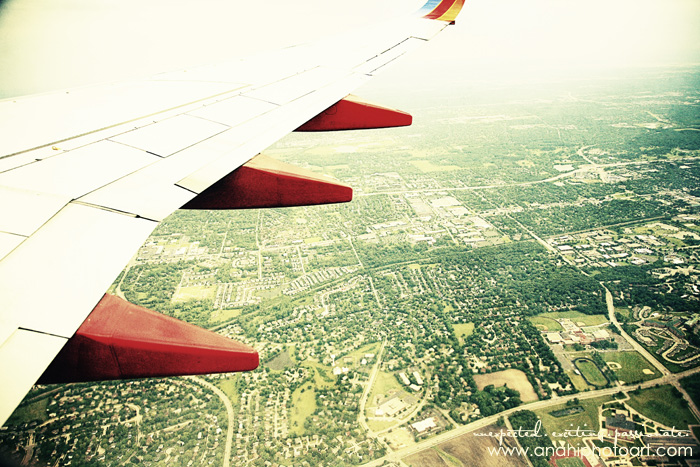 Chicago was great ! I'm so happy to be back home, lots of fun stuff to do around here :), and one of those things is to open my mail…good old regular mail…and I found a couple of gems:
A super sweet thank you card from Felicia+Bobby
thank you guys! It really put a huge smile on our faces, thank you !
Another sweet card from Melissa+Greg
Melissa is running a marathon for Susan G. Komen for the Cure. You can read all about it here: Melissa's Marathon page
and just in case you are wondering, she is still taking donations :) so as she said skip starbucks for one day and donate for this great cause ! Hope to see your names added to the list :)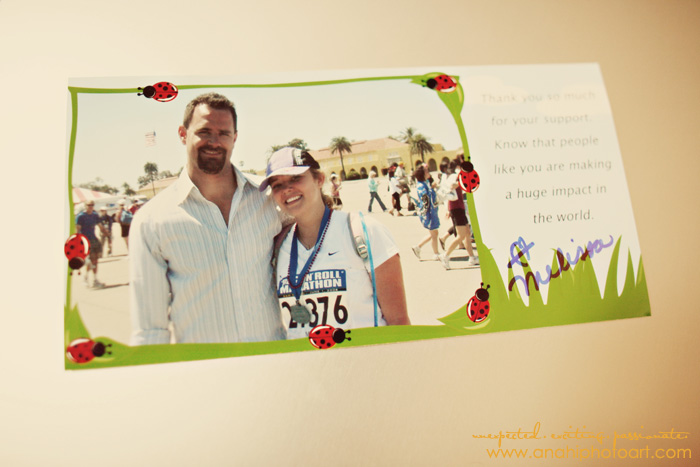 and last but not least, it is always great when I get updates from my former wedding couples…baby news from Daniel+Taryn !
yey ! Congratulations !
I have more stuff to share but I"ll stop now and share more in smaller doses through the week, I don't want you to get an anahi OD, lol ! so make sure you come back tomorrow for more ! I'm in the process of replying calls and emails, thank you so much for your patience. talk to you soon !
Share on Facebook
facebook comments: