yay guys! its finally here !
It was great to see many familiar faces like Claudia+Fer, Angiollet+Roberto, Stephanie+John, and many other friends as well :)
here are a few of my favorites… enjoy ! ;)
deja vu ! earrings+hair piece from Claudia's wedding, a Pacheco family tradition:
I love Forrest's expression on this one :
one of my top 3 favorites from the wedding:
the sofa version of the "photo booth" :
cake cutting was so much fun: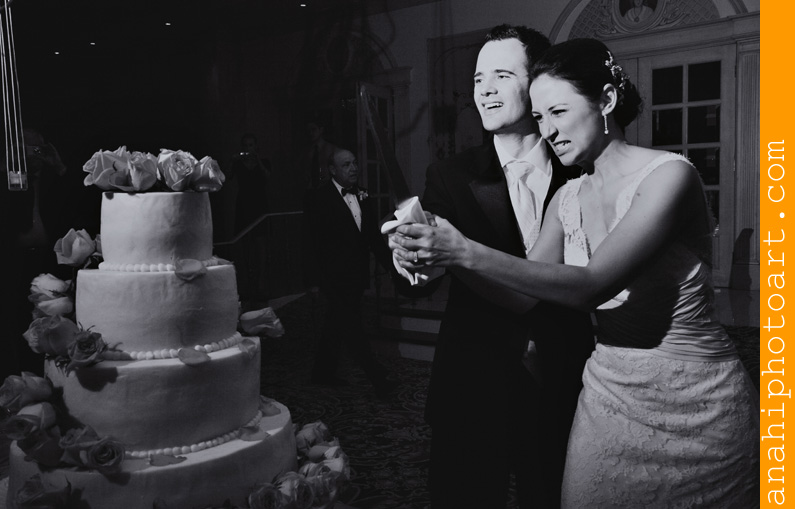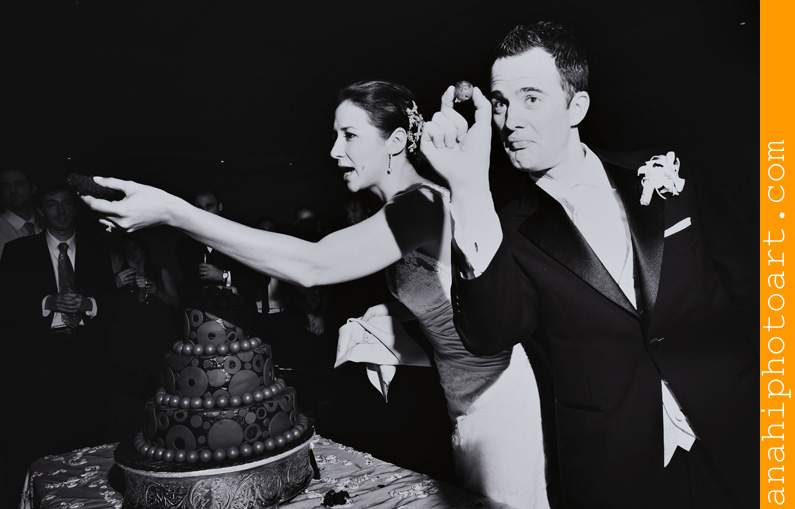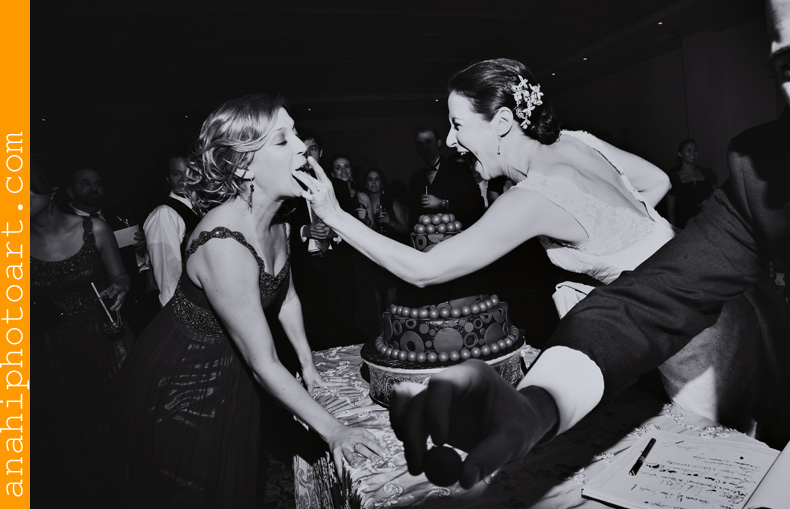 and last but not least all the Pacheco cousins together, guys next time you see Irma give her a big hug for making this happen :) thank you Irma!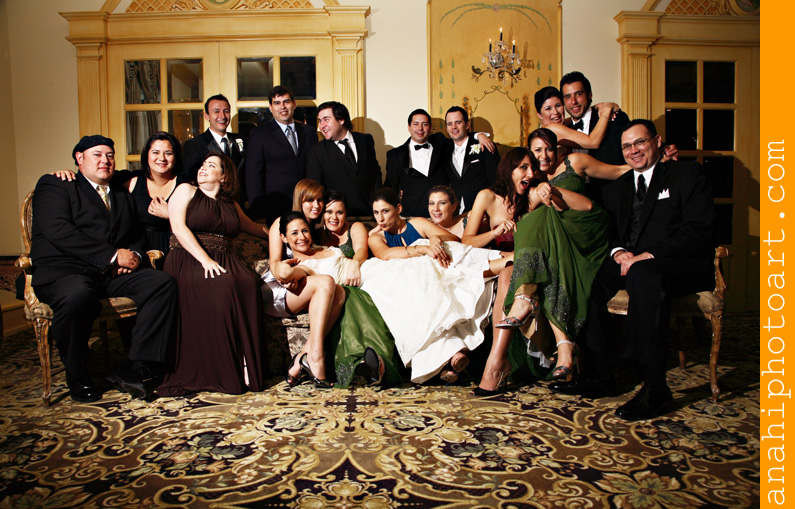 Jessica+Forrest,
Thank you so much for trusting me to document your wedding ! It was incredibly fun! wishing you the best,
anahi
To visit the complete gallery enter your password here:
yup, we also have a slideshow for you, click the image below to play:
Credits:
Wedding Coordinator: Leticia Arriaga/Social Situations
Share on Facebook
facebook comments: