Remember Marytere+Carlos ? we shot their engagement last november in New York and their civil ceremony in South Padre earlier this year.
Thank you so much for having us document so many special moments for you,
Congratulations ! We wish you guys the best !
Sincerely,
anahi+edgar
And now, here are the official wedding day images :)
Enjoy !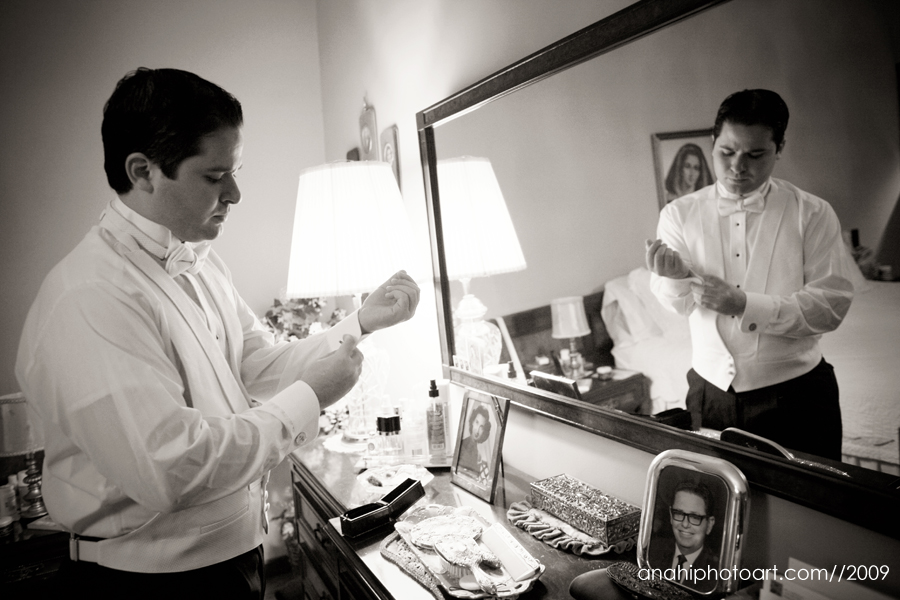 As usual, gorgeous make up by Maricela, 956.592.2628 or 956.465.4196
Lots of familiar faces ! Nydia+Kevin

To view the complete gallery enter your password here:
Share on Facebook
facebook comments: