I love photographing weddings, and Delisa+Alfonso's was no exception. Delisa looked stunning on her Sposa Mia dress. Alfonso surprised his new wife by serenading her during the reception…even Delisa's dad joined with a touching toast and the perfect song for her ;)
It is always a privilege to document families celebrating love, and the start of a new journey.
Congratulations Delisa+Alfonso !
enjoy !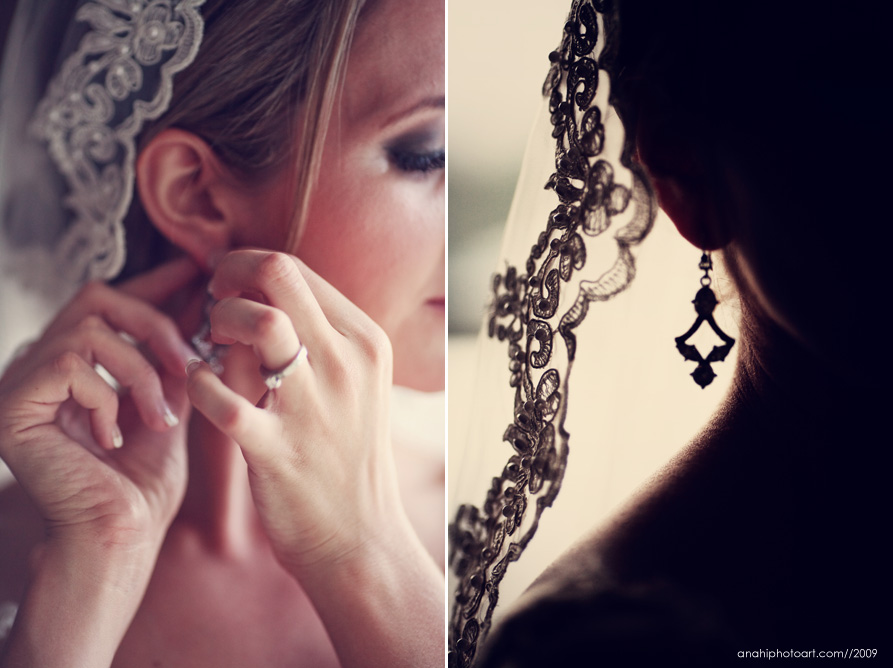 Bridal Gown/Sposa Mia Bridal
Venue/Brownsville Glady's Porter Zoo
Catering/Nena Siller 956-243-3206
To view your complete gallery enter your password here:
Share on Facebook
facebook comments: