I'm so happy to share Victoria+Joe's images from their wedding. Beautiful day, great family and a madly in love couple made for an unforgettable time !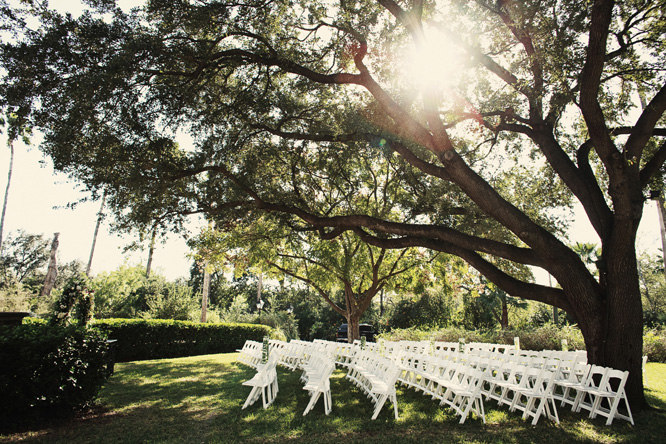 CREDITS:
Wedding Coordinator- Leticia Arriaga Make sure to check her new site !
Venue- Quinta Mazatlan
Victoria+Joe thank you so much for trusting us to document your big day !
To view your complete gallery enter your password here:
Share on Facebook
facebook comments: