we are thrilled to share our new photobooth project we launched a couple of weeks ago. being a wedding photographer I am somehow addicted to everything that has to do with weddings and photography… so this was a perfect fit ! if you like what you see let us know ! for rental information contact the hubby ;) at edgar@anahiphotoart.com
now… lauren+paul had an amazing engagement party so this was of course a perfect way to launch our project… and it was a huge success ! we are so happy to share these cool images with you all.
congratulations lauren+paul !
enjoy!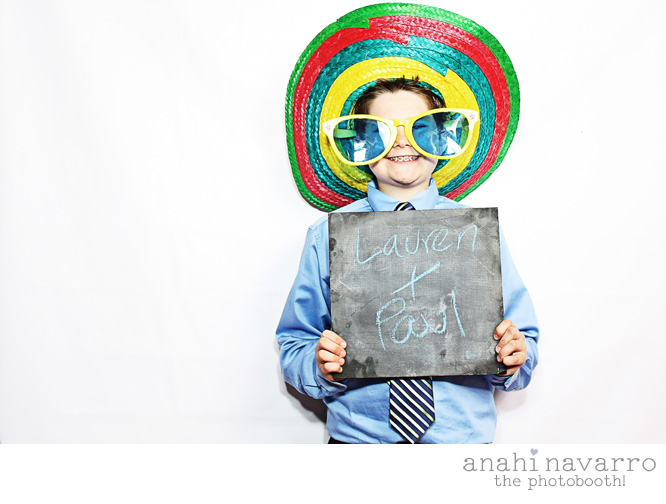 to view the complete gallery enter your password here:
Share on Facebook
facebook comments: