Several weeks Edgar and I decided to shoot two events on the same day. This was the first time we have done that and we were lucky to have some great friends and photographers in town from New York to make it happen. This is the first of those events shot by Edgar And Marcin.
We were lucky enough to have been present and cover Lauren and Paul's surprise proposal in Austin, so it was very important for us when we were asked to be present at their engagement party. It was beautifully decorated as you will see.
Special thanks go to Marcin from Aga Images your amazing eye and attention to detail and moments is truly inspiring.
Thank you so much Lauren and Paul  for allowing us to be present in this great day for you !
p.s. don't forget to check out their amazing Photobooth!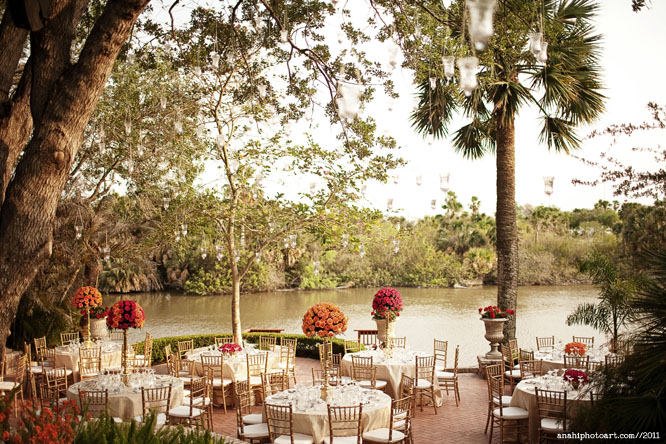 to view the complete gallery enter your password here:
Credits:
Linens-Susana/All Party Rentals
Caterer-Nena Siller
Cakes-Cynthia's Cakes
Music-Blue Rio Band
Flowers-Rene Salinas
Share on Facebook
facebook comments: