When I first met with Ana there was a moment in our meeting when we got teary eyed,  we were talking about capturing their wedding day and how important it was for generations to come.  At that moment I knew Ana was my type of bride and I could not wait to meet the person that brought all this happiness and love to her life.
A few months later I got a chance to meet Apo while shooting their engagement session, and I sincerely have no words to describe how great they were together. I hope these images are able to portray at least a little of how wonderful their family and especially their connection is.
Ana+Apo, it was truly and honor documenting your day,
enjoy!
anahi+edgar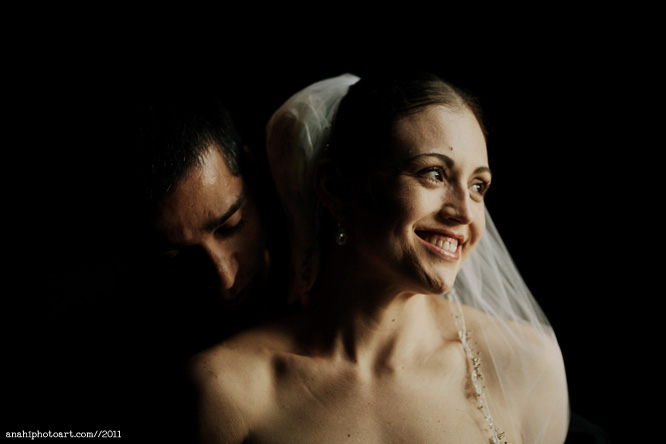 to view your complete gallery enter your password here:
Credits:
Wedding Planner-Leticia Guerra/Valley Wedding Pages
Linens-All Party Rentals
Venue-McAllen Convention Center
Cake-Cynthia's Cakes
Video-Five Star Wedding Films
Makeup-Nancy Cantu
Share on Facebook
facebook comments: