It is getting closer to the end of the year, and as I prepare to showcase the last weddings of 2011 I can't help but feel nostalgic but also very grateful for an amazing year and the great couples and people I've met through photography.
Monica+Rick, you make such a sweet and loving couple, documenting your wedding has been truly a gift.
Thank you so much for your trust!
and now…enjoy your preview !
lots of love,
anahi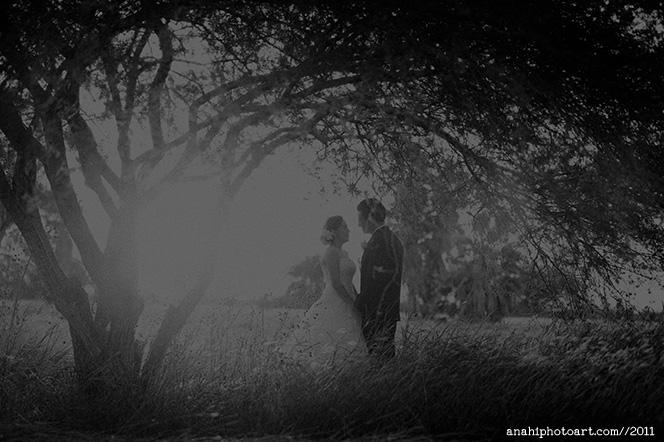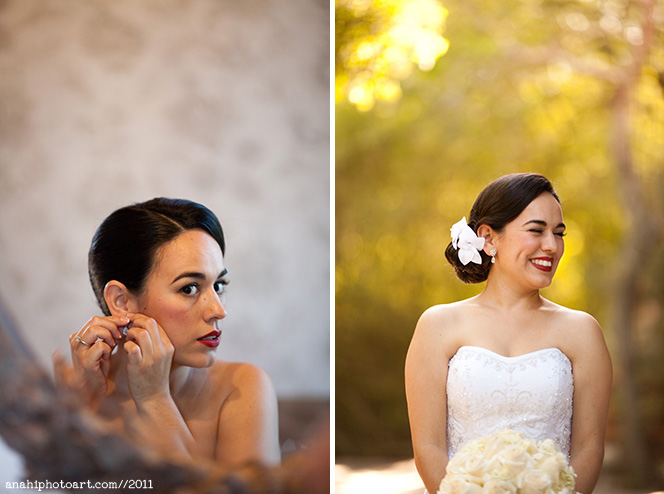 Credits:
Wedding Coordinator-Valerie Vance-Bridal Trends Weddings
Reception-The Inn at Chachalaca Bend
Wedding Officiants-Terry Perez
Catering-Wray Catering & Co.
Flowers-Marilu's Flowers and Gifts
Cakes-Honey's Cakes
Makeup & Hair Artist-De Sanchez Spa
Music-Brooks Ausburn
Share on Facebook
facebook comments: